Wilmas In Home Angels INC
wilmasinhomeangelsinc.com
Consumer Directed Service
The Consumer Directed Services Program (CDS) is available for Missouri Medicaid eligible persons with physical disabilities. The CDS Program empowers the you (the consumer) to hire a personal care attendant (can be close relative, even living in the same house) to help you with your daily activities.  This program is Medicaid funded.  There is no expense for the consumer.
This In-Home care program assists eligible clients with a wide range of service
· Meal preparation
· Light housekeeping
· Bathing
· Dressing & grooming
· Medication set-up & supervision
· Respite care
· Advanced personal care Ostomy care, Catheter Care, Bowel Program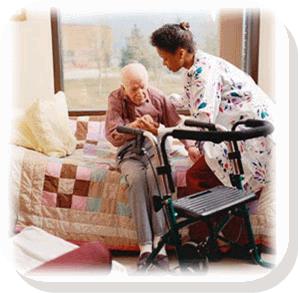 5621 Delmar Blvd, Suite 109
St. Louis, MO 63112
Office: (314) 361-8083
Fax: (314) 361-8087
wilmasinhomeangelsinc@yahoo.com
 .